Home of the remnant Church!

A New Heavens and New Earth
A Look at God's Plan for the World
Join Us Online
Our online Church Community is where you find daily devotionals, insightful articles, verse of the day and fellowship!
Take Me There
Bible Questions Answered
Do you have a question about God, Jesus, the Bible, or theology? Do you need help understanding a Bible verse or passage? Are there any spiritual issues in your life for which you need advice or counsel?
Click here or the image below to submit your question today.
Please allow 3 days to research and give you the most accurate, up-to-date information.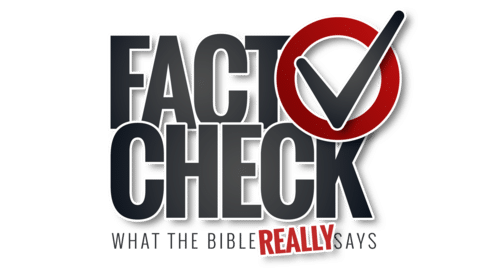 New Social Media Network for Christians!

Come and fellowship with the online church community on FaithSite! You can read devotionals, articles, scriptures, podcasts, and of course, bible study lessons. Our community is growing fast, so we welcome everyone.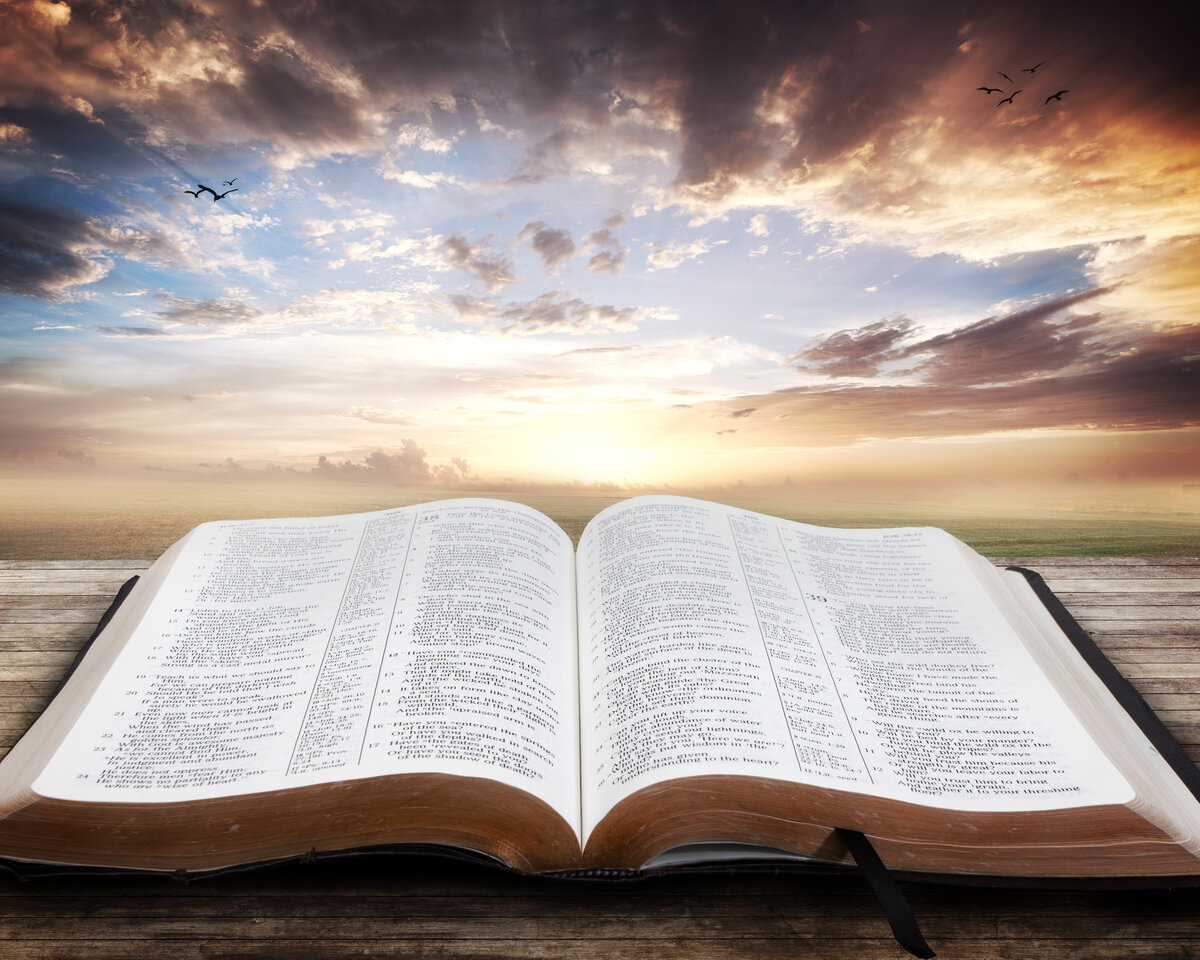 Online Bible Studies Times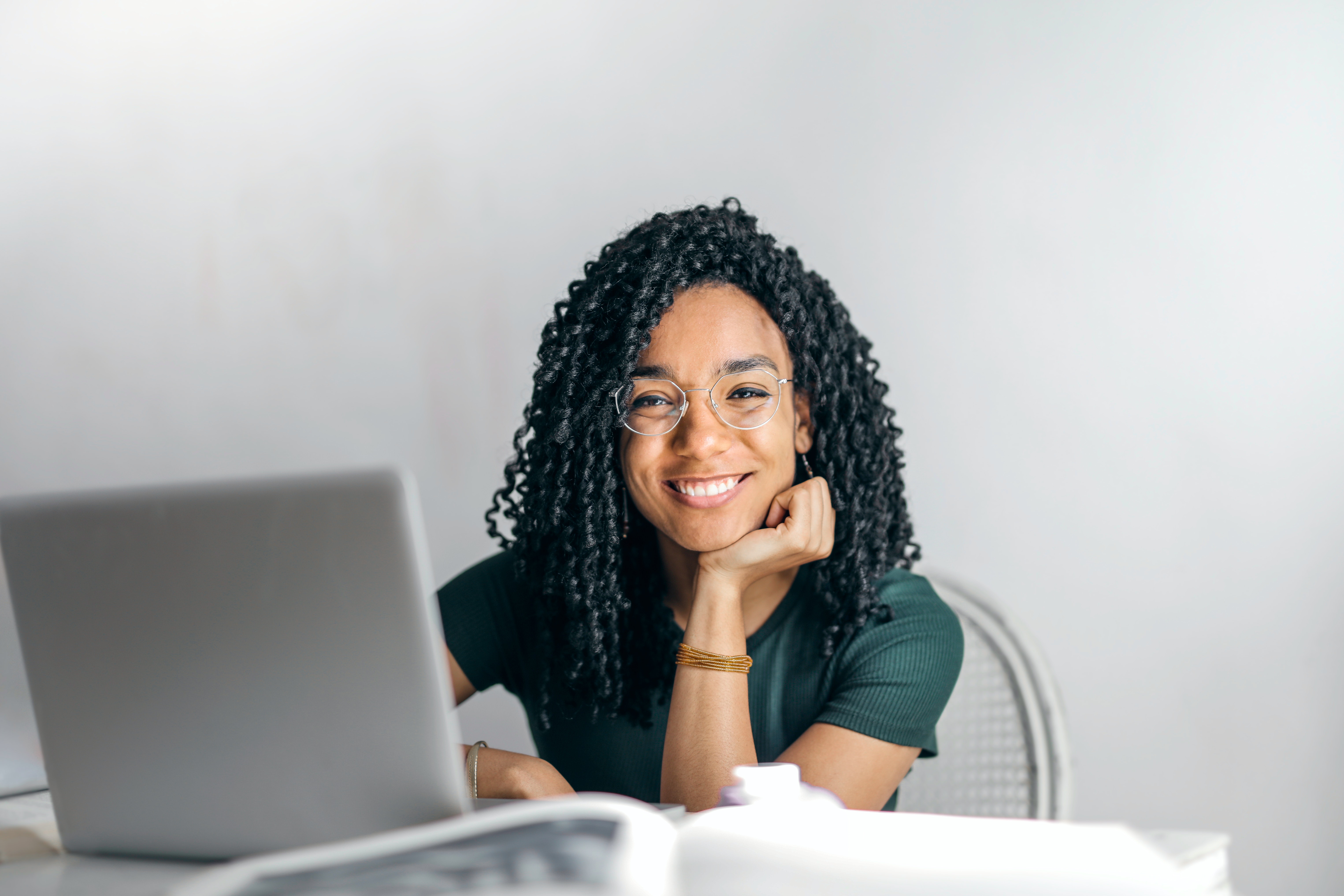 Saturday Services
Learn more about what Saturday Services at Faithful Church look like.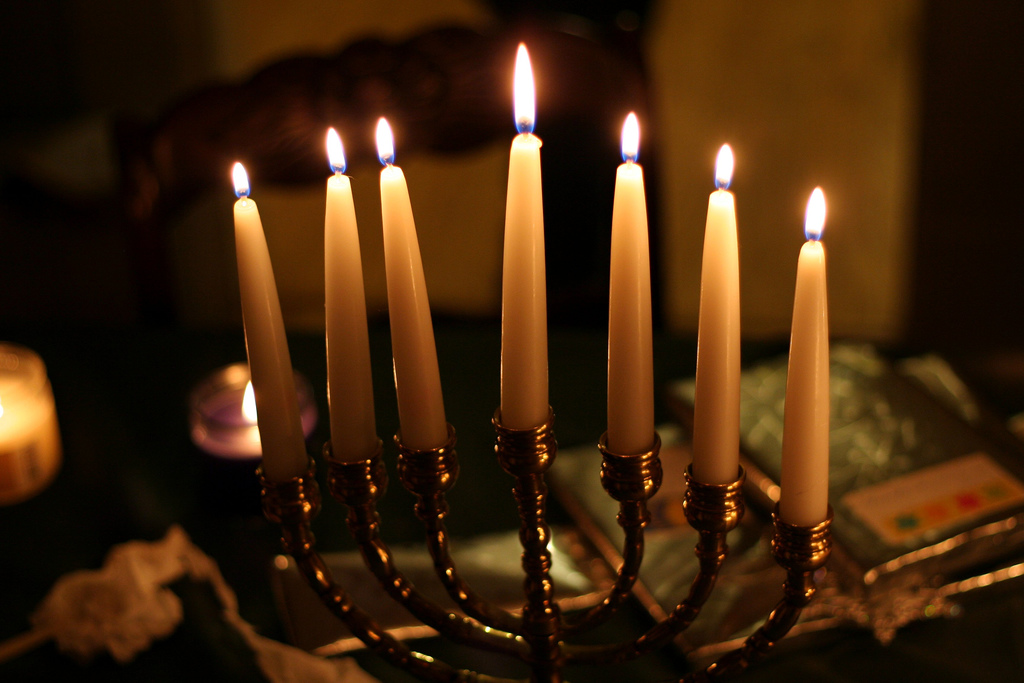 Worship at Faithful Church
Experience the joy of Christ as we worship together!

Gathering In-Person
Join us on Saturdays at 9am.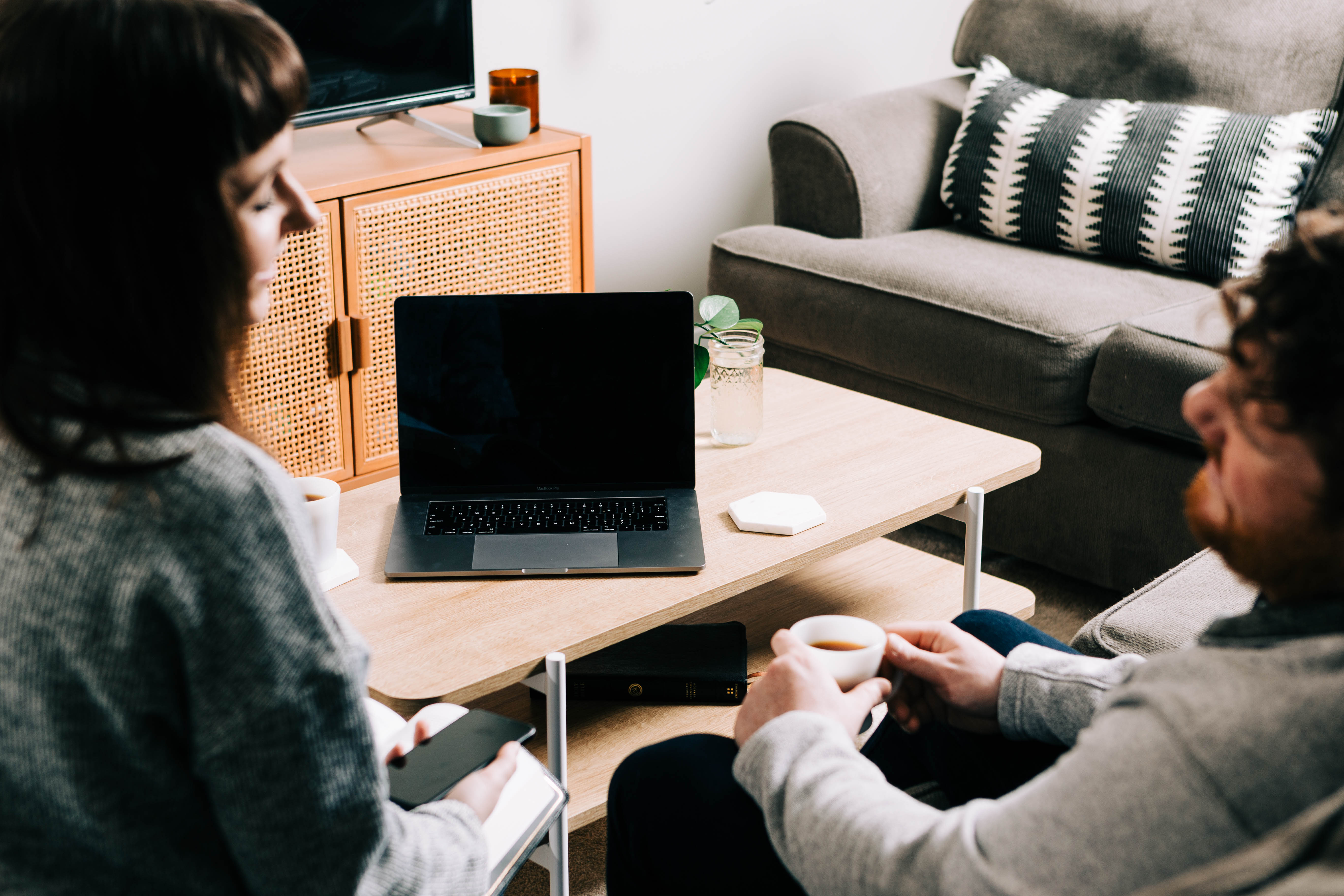 Live Stream
For those not able or comfortable attending in-person.
What we believe
The "faith" is belief in the life, death, and resurrection of Jesus Christ (Messiah Yeshua in Hebrew).
Those who have faith are baptized via water immersion.
"Called out" to join the body of Christ, which is referred to as the Church.
Participates in the eating of bread (Christ's body) and the drinking of wine (Christ's blood).
Those in the faith receive "grace" or unmerited favor by God.
Faithful believers are able to receive forgiveness of sins by praying in the name of Messiah Yeshua (Jesus Christ).
The faith requires obedience to GOD in harmony with the Holy Scriptures.
For a complete list of beliefs, click Beliefs.
NEW MEMBER SIGN-UP or SUBMIT A QUESTION
Announcements
Agape Sock Ministry
We are collecting new socks for those less fortunate. Email the pastor at pastorjohn@faithfulchurch.org.
View
Blog Posts
Bad Religion is Bad!
John McCain • August 01, 2022
https://theeasternwatchman.wordpress.com/2021/11/05/bad-religion-is-bad/?fbclid=IwAR2a1XdrWgJPoRgZRQqcOSvaDX7Hp8uqDgT09wTV7Sbf1_uh29XOeLI8jDs
Read more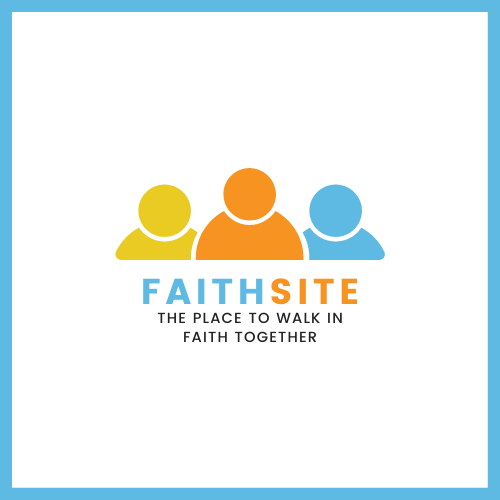 Check Out Our New Social Network, FaithSite, and Sign up Today!