Welcome to Faithful Church!

The Ten Commandments! A Brief Summary
These two stone tablets have been the subject of much debate. Read our brief breakdown.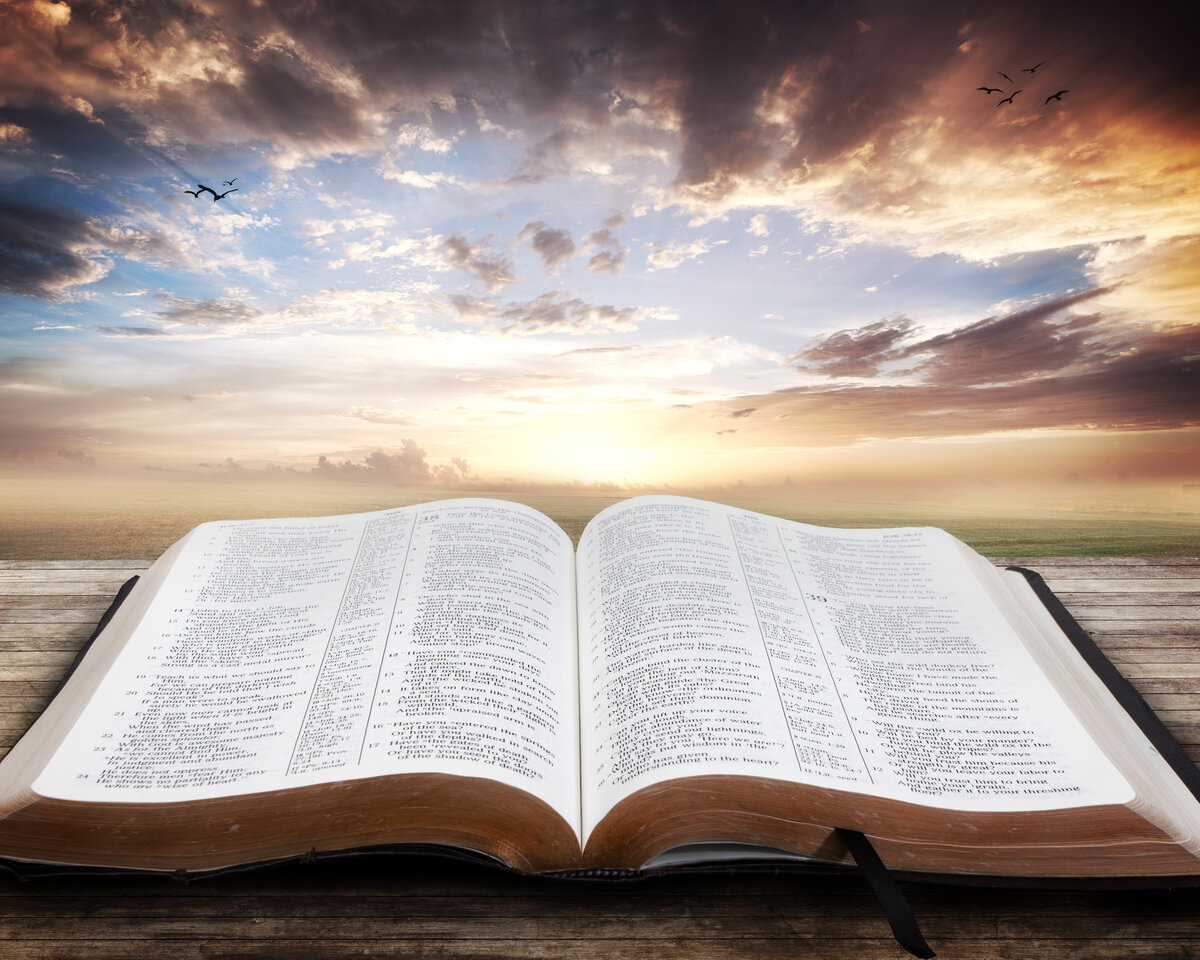 Online Bible Studies Times
OUR FEATURED AUTHOR




Meet Janice Euell
Janice A. Euell is an outspoken, opiniated community activist. Her passion is to empower people to achieve their goals or in the absence of goals, help them set realistic ones. Euell also thrives on the empowerment of children, youth, and young adults. She was the founder of two successful community outreach programs that operated on the grounds of two apartment complexes for more than twenty (20) years. Euell is the Creator and Host of a Podcast entitled, "Something to THINK About," which gives volume to voices seldom heard by providing a platform where their opinions can openly and freely be expressed. She is also an avid enthusiast who has formed a "People Helping People Network" of businesses and non-profits that provide services to those in need to help improve their quality of life. Among her accomplishments: * Founder or of a one-of-a-kind youth empowerment model that inspired young males and females to strive for success using two Teen Clubs (Teens for Change and Teens for Success) proven to motivate, educate and encourage them to become responsible adults and productive citizens. Their positive behavior has been sustained for three (3) decades.* Received many awards, tributes, and other accolades from The Office of the Governor of Maryland, Prince George's County Executive's Office, The Maryland Center at Bowie State University, et al.* Establish a community network of politicians, businesses, law enforcement, churches, schools, parents, and their families.*Has published two (2) books of poetry, "Poetry in the Key of Life," and "Friend Ship," which continues to be read and reviewed (Nationally and Internationally) a decade after its original publication.*Mother of two (Darrell and Tamara, and proud Grandmother of three (Jakari, Laila, and Isaiah).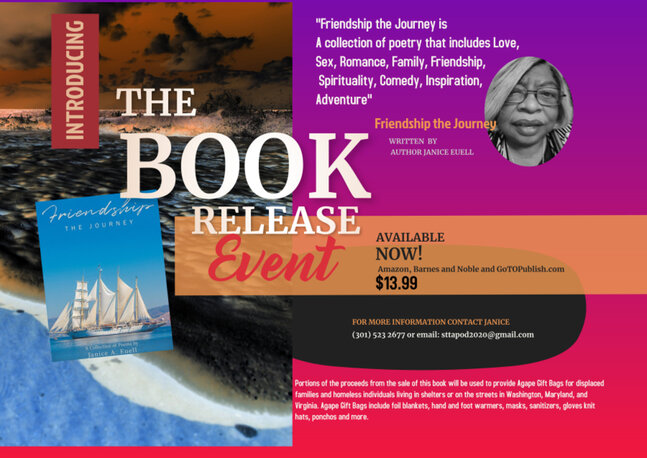 CLICK HERE TO PURCHASE YOUR COPY TODAY!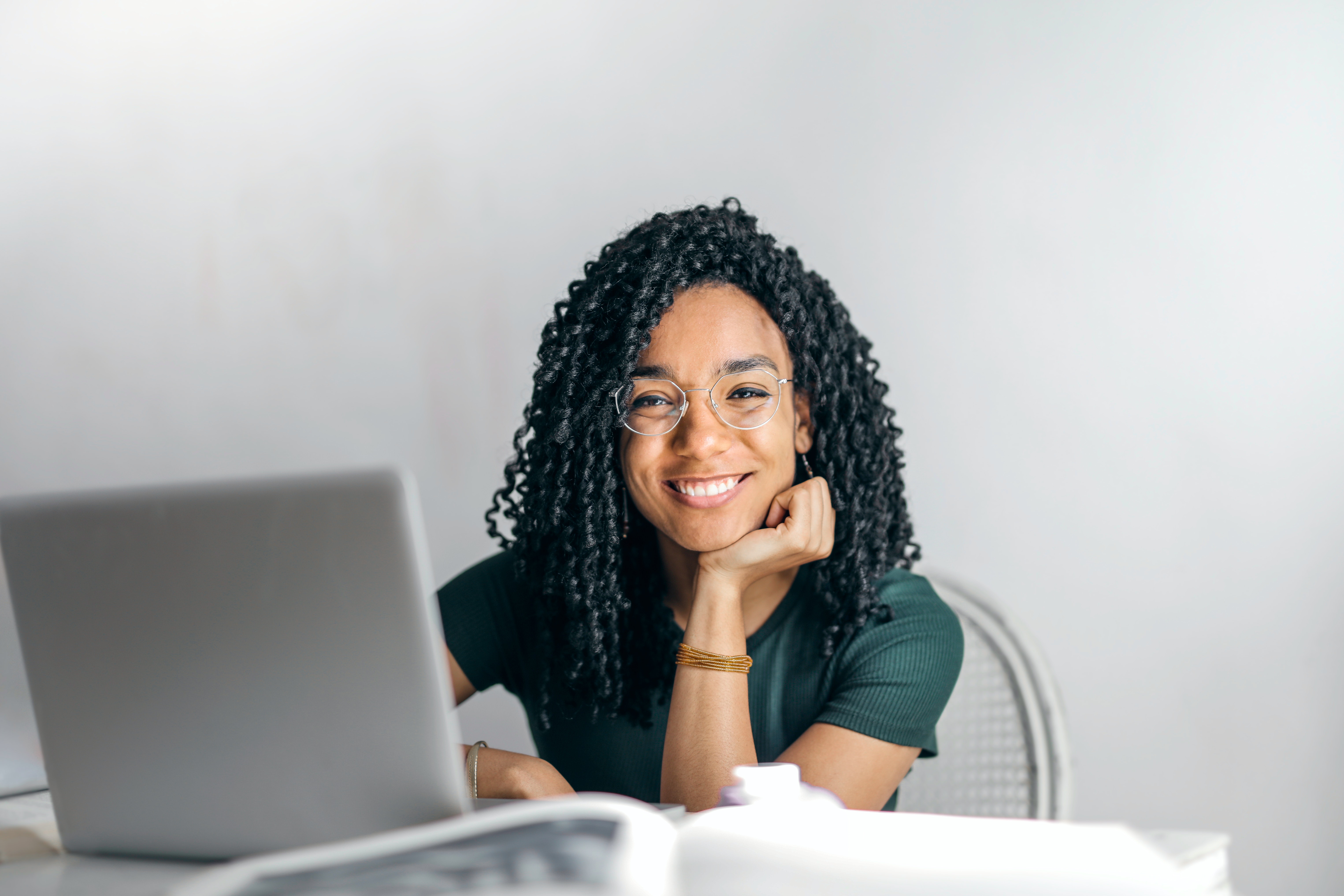 Saturday Services
Learn more about what Saturday Services at Faithful Church look like.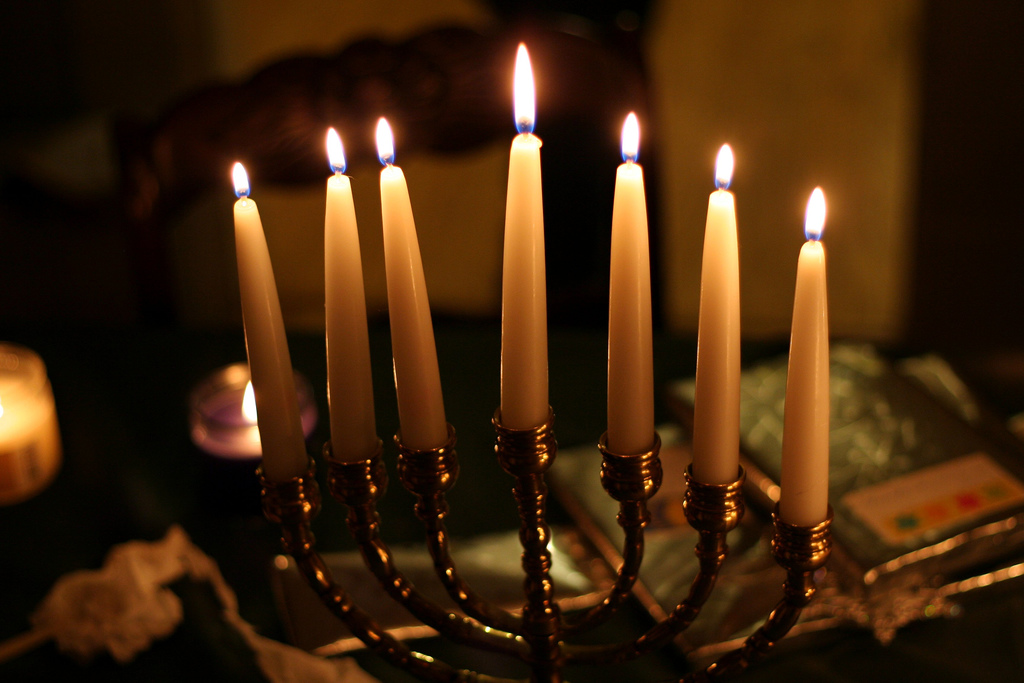 Worship at Faithful Church
Experience the joy of Christ as we worship together!

Gathering In-Person
Join us on Saturdays at 9am.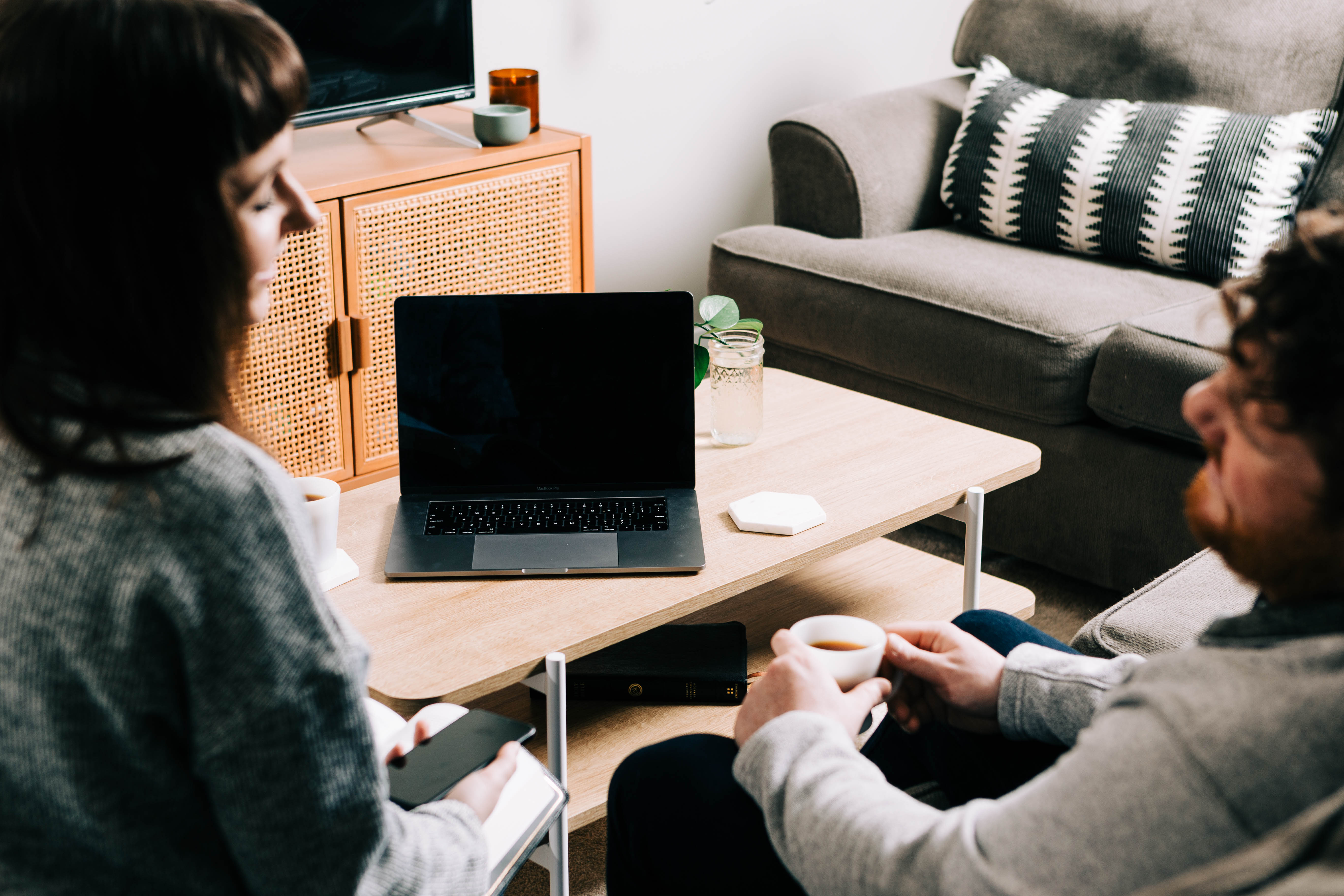 Live Stream
For those not able or comfortable attending in-person.
What we believe
The "faith" is belief in the life, death, and resurrection of Jesus Christ (Messiah Yeshua in Hebrew).
Those who have faith are baptized via water immersion.
"Called out" to join the body of Christ, which is referred to as the Church.
Participates in the eating of bread (Christ's body) and the drinking of wine (Christ's blood).
Those in the faith receive "grace" or unmerited favor by God.
Faithful believers are able to receive forgiveness of sins by praying in the name of Messiah Yeshua (Jesus Christ).
The faith requires obedience to GOD in harmony with the Holy Scriptures.
We honor and keep the Ten Commandments written by the finger of Yahweh himself, and this includes the 7th day Sabbath from creation.
The day upon which Yahweh himself rested is not to be confused with the sabbath requirements given to the Israelites in the Mosaic Law. Rather, Christ fulfilled the Law of Moses; yet, we still honor the 7th day as God did as a day of rest to enjoy your life without work. No need to worry about breaking any laws anymore for we have grace through faith. Faith always leads to obedience and worship with regard to the Heavenly Father through His Son, Jesus Christ.
NEW MEMBER SIGN-UP or SUBMIT A QUESTION
Blog Posts
Welcome to Our Church Group
John McCain • October 29, 2021
Welcome to Our Church Group
21st Century Church of Christ: Home of the Faithful Church
Stay Connected
Welcome to https://faithlife.com/2ccoctfc/activity online community! Check back often to stay up to date on upcoming events, learn more about opportunities to serve, share prayer requests or praise reports, or to connect with your small groups.
Why Faithlife?
Build Relationships, Deepen Word Study & Avoid the Noise
Are you tired of scrolling through cat videos and political rants? Do you want to stay connected with your church family instead of hundreds of friends you really don't know?
Then try Faithlife! This is an app and website that you can join for free. It allows you to follow everything church related, from daily verses and weekly sermons to prayer requests and praises from our church members.
Get started today by visiting faithlife.com or downloading the Faithlife app and joining the Church Name/group link group.
How Does It Work?
Watch this video to see how quick and easy it is to group message, plan events and connect to your small groups with Faithlif
How to Access Your Bible Study Tools
Faithlife TV
To access Faithlife TV, download one of the following applications and then login with the same email address and password you used to login to faithlife.com.
Or
Access Faithlife TV on your Smart TV or other streaming device.
Faithlife TV and Mobile Education gives you access to thousands of lectures, documentaries, Bible studies, films, biographies, and much more!
Watch this video to learn more about Faithlife TV.
Faithlife Study Bible App
To use the Faithlife Study Bible, click one of the links below to download it for your device.
You can use the Faithlife Study Bible to read the Bible and follow along to Sunday Service, which includes signals that are presented with Proclaim.
Bible Study Resources
Faithlife is the maker of Logos Bible Software. Whether you have used Logos in the past or are interested in getting started, every member of our church can download and use a copy of Logos Basic for themselves.
Check out the Mobile Education online courses we have available here!
Online Giving
It's easy to make one-time and recurring gifts online! Simply go to https://faithlife.com/______/give and follow the prompts.
For a recurring gift, you'll need to create a Faithlife account so you can keep track of your giving methods.
Watch this video to learn how to give with Faithlife Giving.
Text to Give
You also have the option to use Text to Give! Simply text "Give" and a numerical amount to: (---) .
Example:
Give 50
You'll receive a text response with a link to follow to complete your gift. After setting up your account, future gifts can be processed automatically.
Watch this video to learn how to use Text to Give.
We're Glad You're Here!
Thank you so much for choosing to be a part of what God is doing here at https://faithlife.com/2ccoctfc/activity. We are happy you're here! Please reach out if you'd like more information or to be connected with a small group.
Read more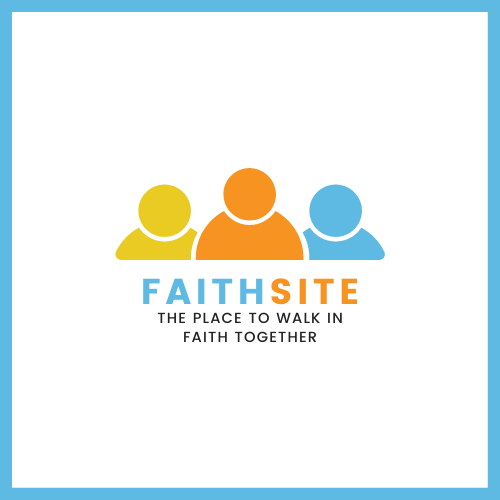 Check Out Our New Social Network, FaithSite, and Sign up Today!