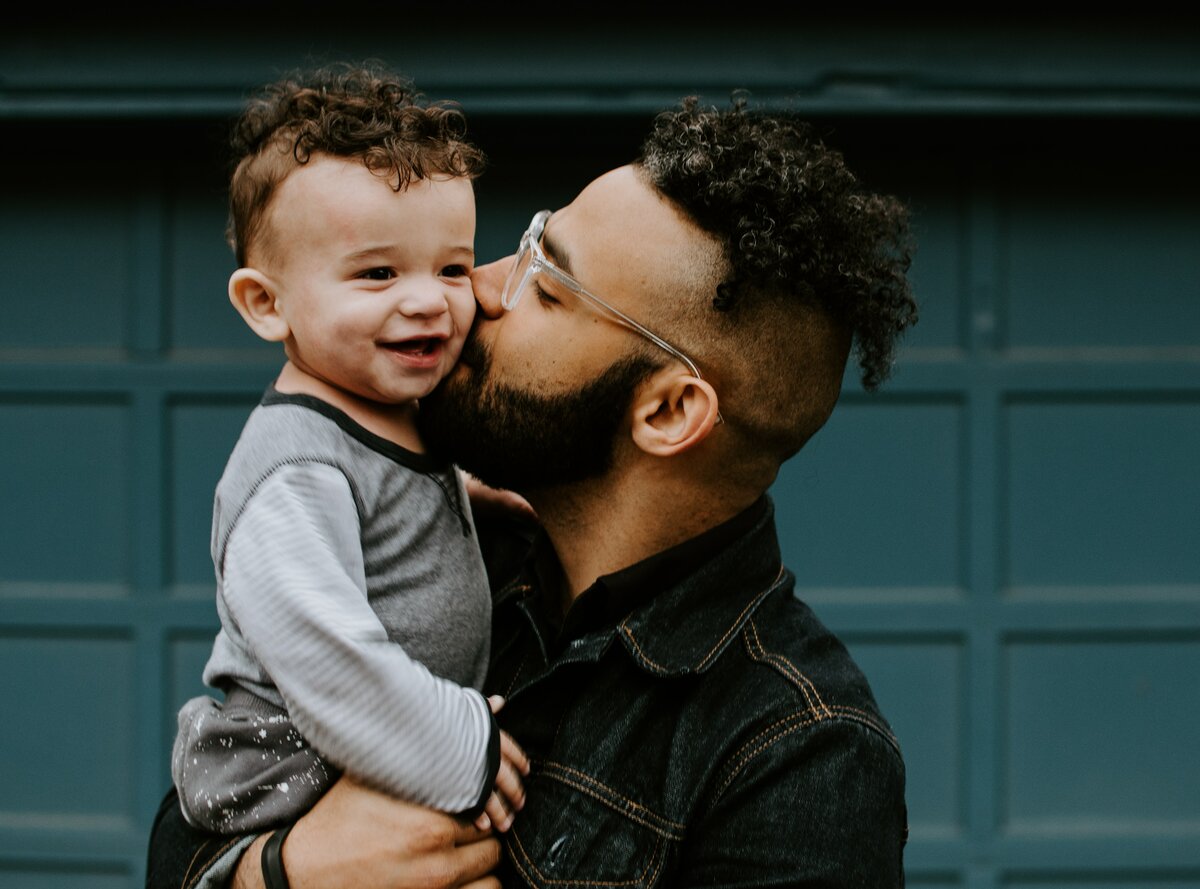 Welcome to Faithful Church!







Faith. Love. Hope.
Preserving the way of the first-century faithful church. Revelation 3:7-13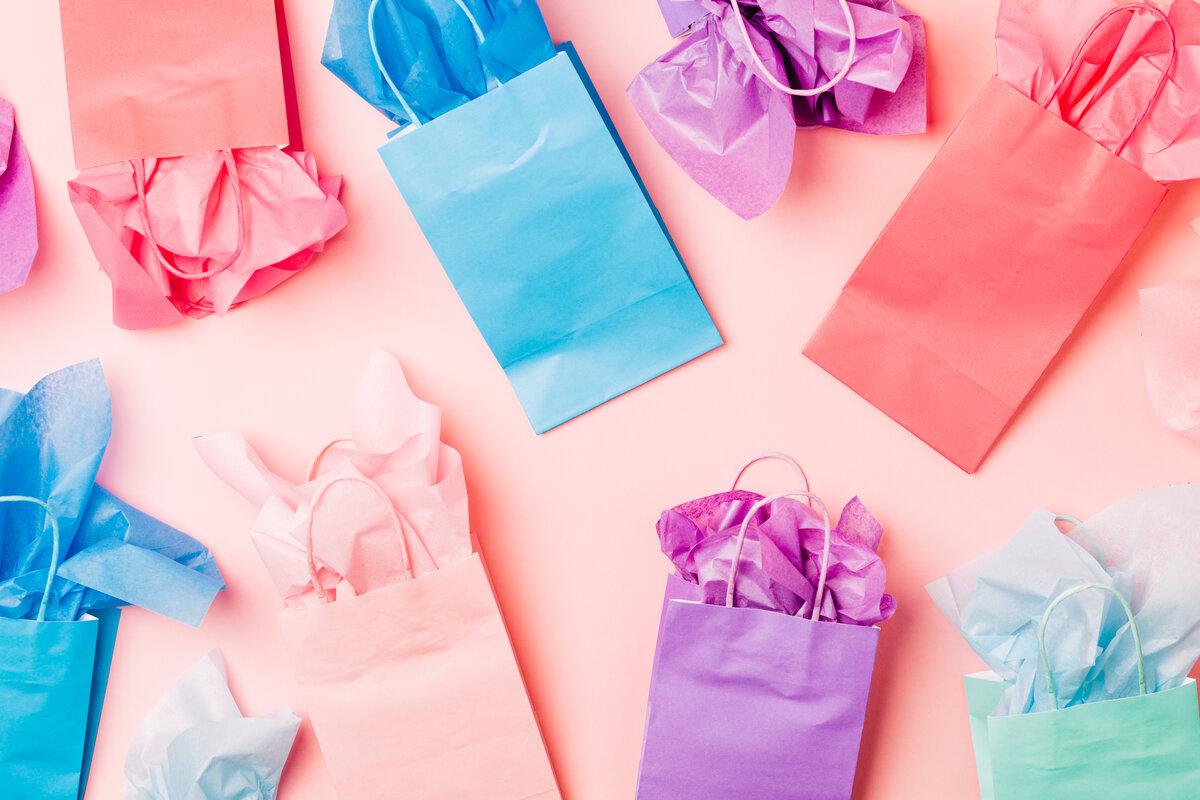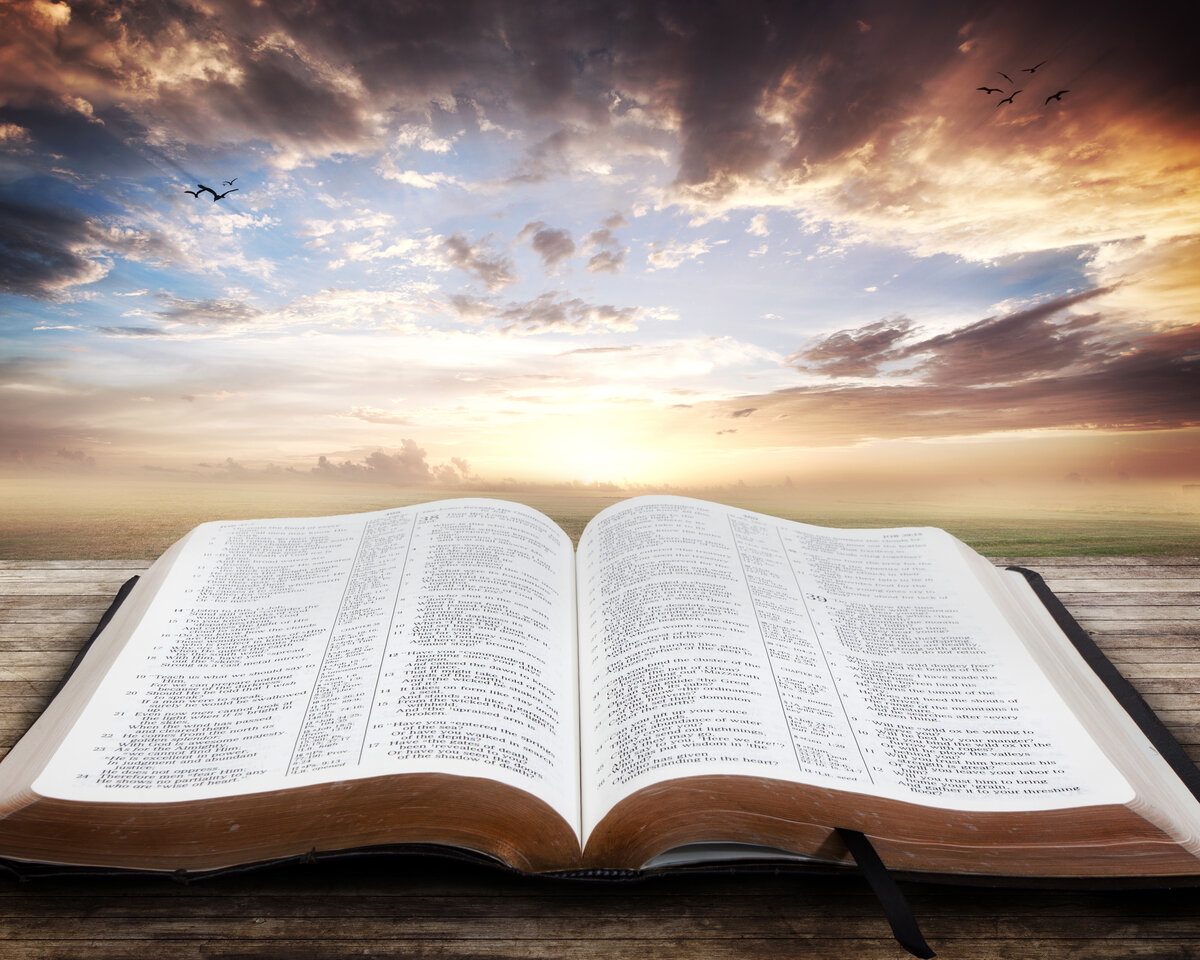 Service & Online Bible Studies Times
Email PastorJohn@faithfulchurch.org to schedule your own personal studies.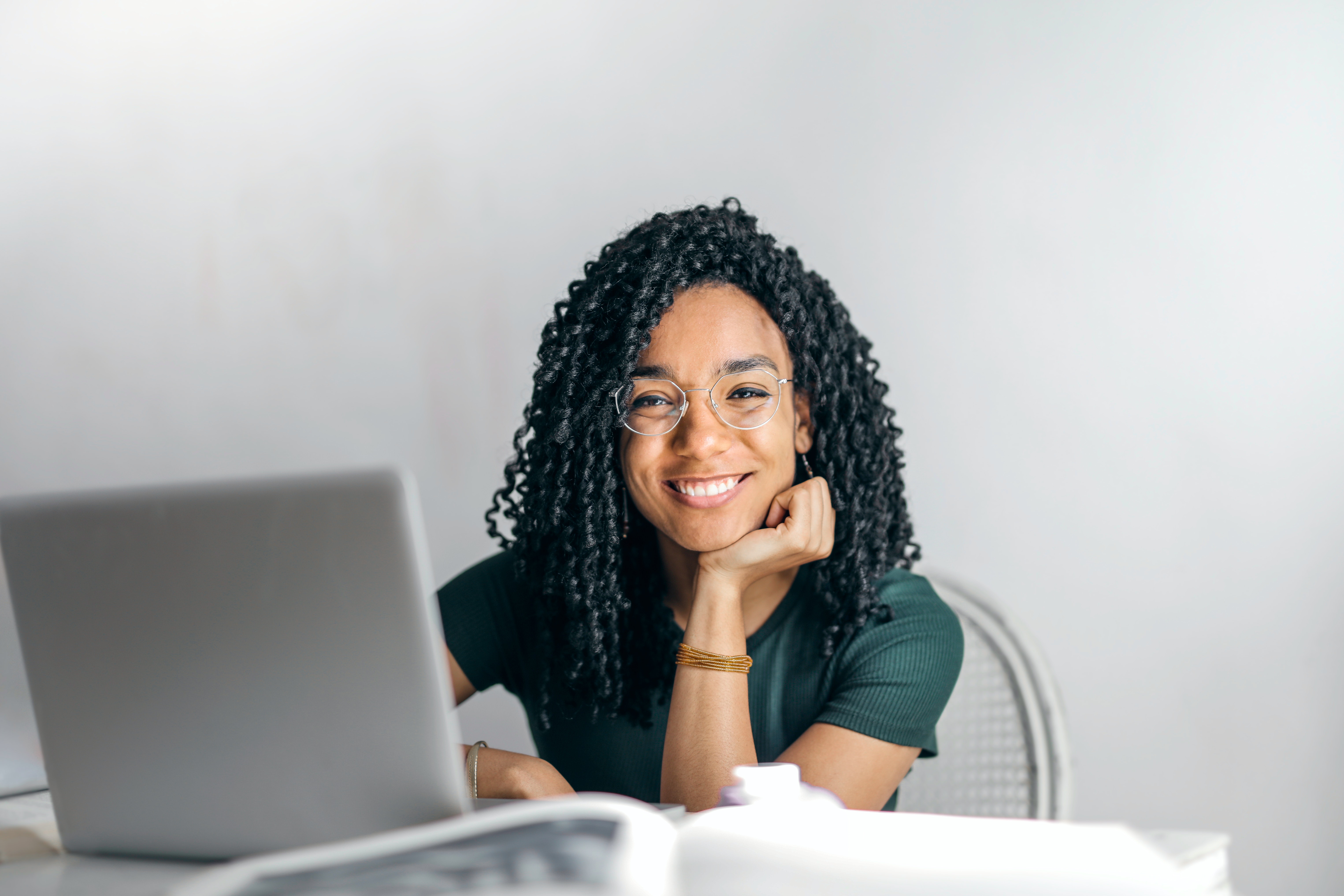 Saturday Services
Learn more about what Saturday Services at Faithful Church look like.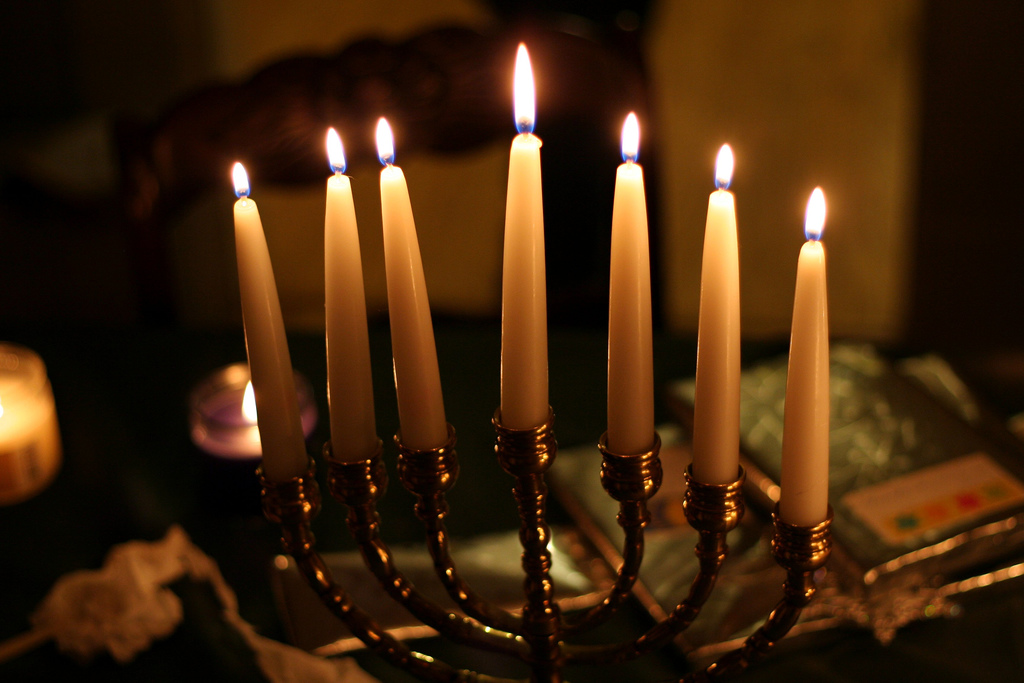 Worship at Faithful Church
Experience the joy of Christ as we worship together!

Gathering In-Person
Join us on Saturdays at 9am.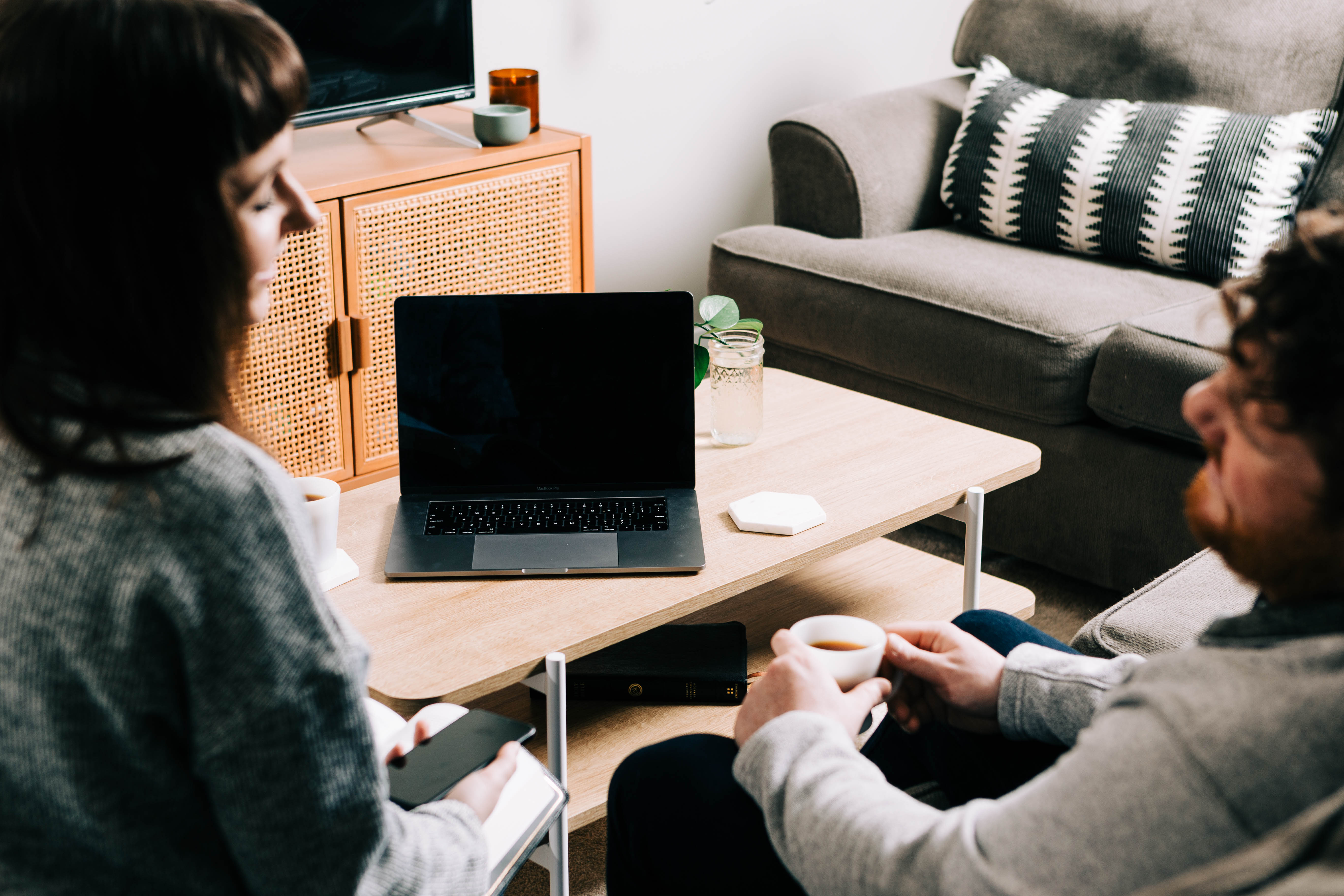 Live Stream
For those not able or comfortable attending in-person.
What we believe
The "faith" is belief in the life, death, and resurrection of Jesus Christ (Messiah Yeshua in Hebrew).
Those who have faith are baptized via water immersion.
"Called out" to join the body of Christ, which is referred to as the Church.
Participates in the eating of bread (Christ's body) and the drinking of wine (Christ's blood).
Those in the faith receive "grace" or unmerited favor by God.
Faithful believers are able to receive forgiveness of sins by praying in the name of Messiah Yeshua (Jesus Christ).
The faith requires obedience to GOD in harmony with the Holy Scriptures.
We honor and keep the Ten Commandments written by the finger of Yahweh himself, and this includes the 7th day Sabbath from creation.
The day upon which Yahweh himself rested is not to be confused with the sabbath requirements given to the Israelites in the Mosaic Law. Rather, Christ fulfilled the Law of Moses; yet, we still honor the 7th day as God did as a day of rest to enjoy your life without work. No need to worry about breaking any laws anymore for we have grace through faith. Faith always leads to obedience and worship with regard to the Heavenly Father through His Son, Jesus Christ.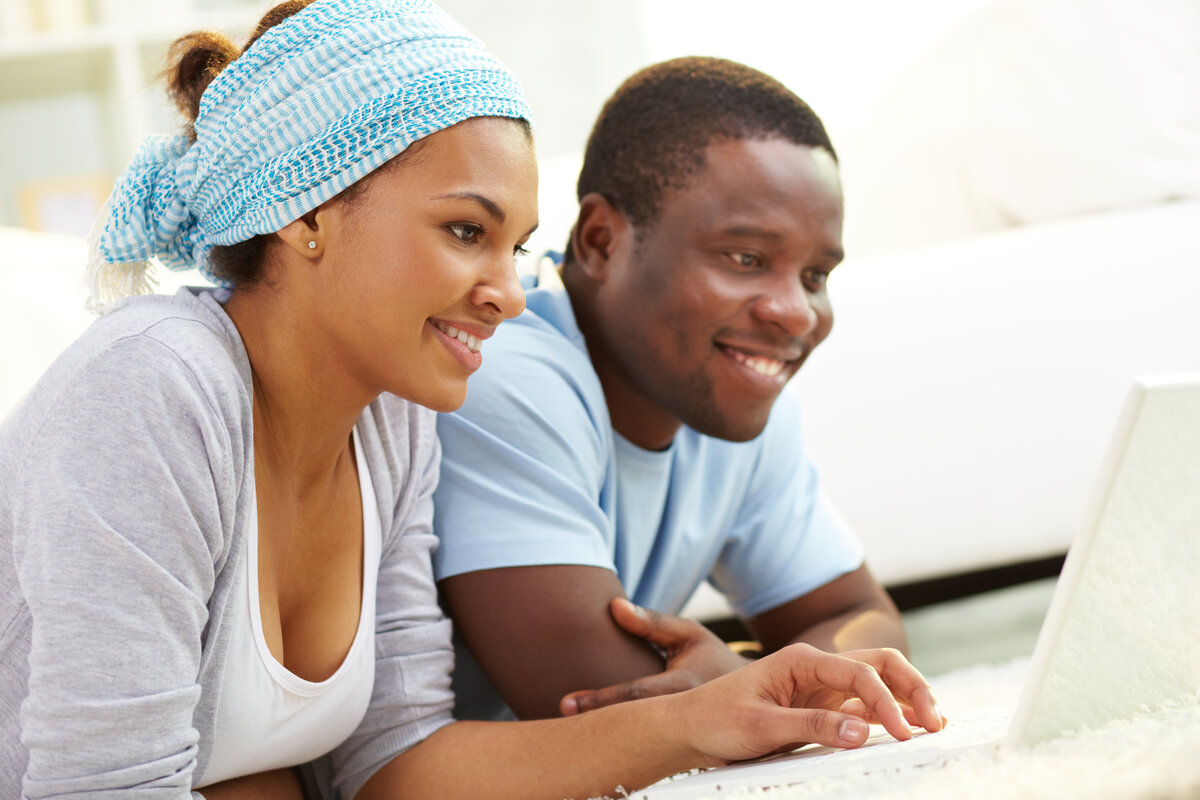 NEW MEMBER SIGN-UP or SUBMIT A QUESTION
Watch the Messenger Short Film About the Elijah Prophecy!

Announcements
Donations of Small Items (gifts) for the homeless.
Email Pastor John to donate: pastorjohn@faithfulchurch.org.! The AGAPE BAG Project gives gift bags filled with things the homeless can use such as hand sanitizer upon entry into shelters. These bags of love literally place smiles on all who see them. They are beautiful and also customized for everyone. Why not decide to donate items or funds to cover your own labeled Agape bag to someone in need!
View
Gallery of Scriptural Reminders