AGAPE BAGS
Ministries
We are currently seeking members to form Ministries. If you or anyone you know is interested, contact our pastor at pastorjohn@faithfulchurch.org.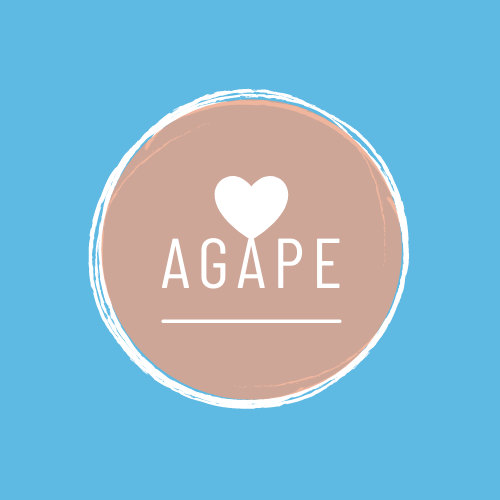 Agape GIFT BAGS PROJECT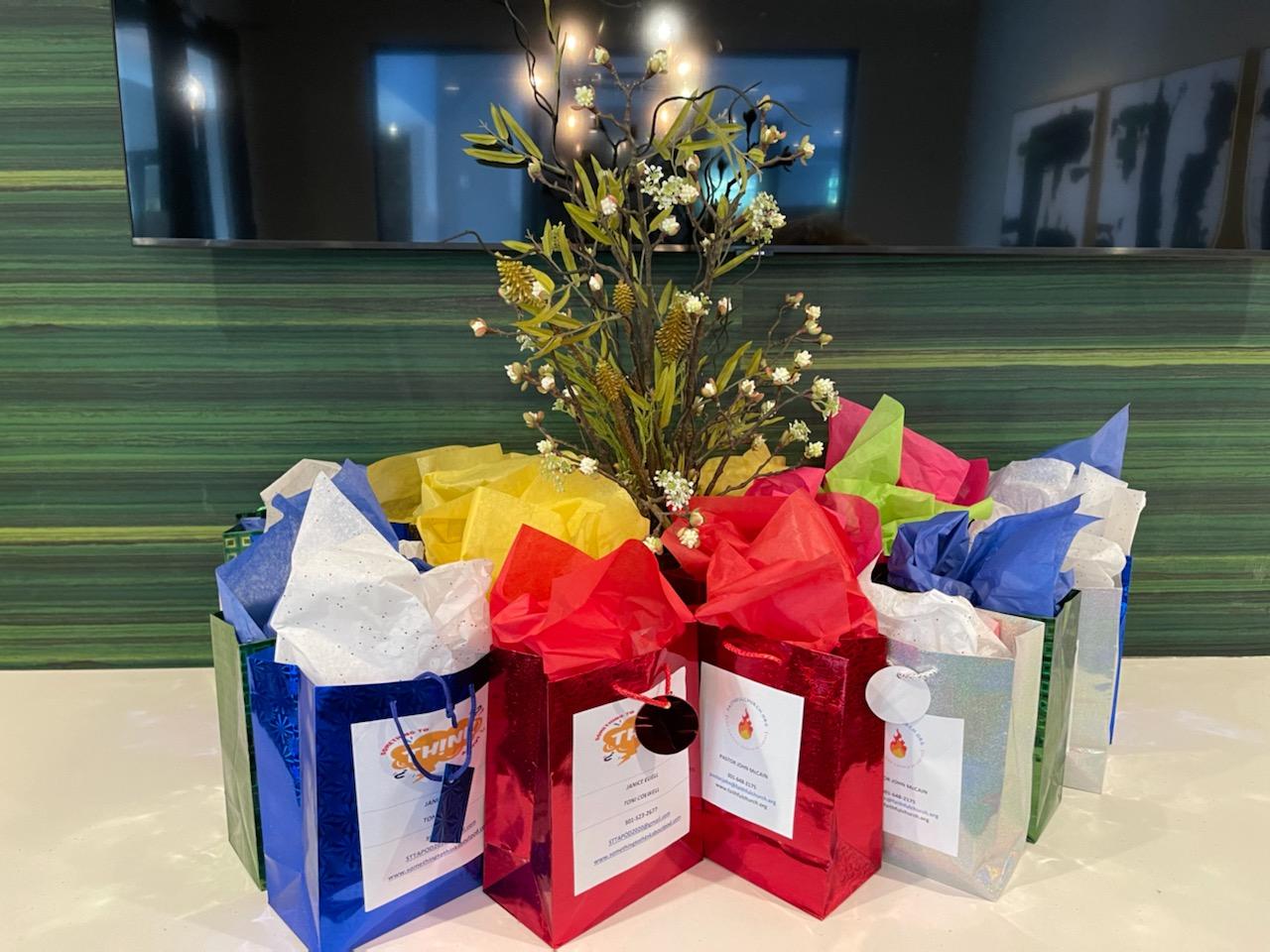 HELP US HELP THE HOMELESS…
21st Century Church of Christ and the podcast Something to Think About have partnered to bring a vision I had to life and that was AGAPE gift bags…literally bags of love we donate to various shelters for example that not only include toiletries but little gifts such as women's silk scarves, socks, ponchos, and even pocket foil blankets! The homeless should be treated with dignity and love of neighbor as Christ commanded of us right?
With your donation, you can have one of these bags donated with a personal label from you. If interested email Pastor John at pastorjohn@faithfulchurch.org. Each bag costs $20 or you can pick your own item and quantity to include and donate that item.
Or visit either page to make your own personal monetary contribution to this worthy and amazing International cause my partner and this ministry have started...watching it get bigger each day!
www.faithfulchurch.org. or www.somethingtothinkaboutpod.com
If you would like to donate a bag, we'd love to hear from you. The AGAPE BAG is full of gifts that new homeless people receive upon entry into a shelter. We'd be happy to speak with you or even partnering to distribute bags to those who could use a smile and items to make their stay more enjoyable.
LETS TAKE THIS TO THOSE IN NEED ALL OVER THE WORLD!
Please email our pastor directly to discuss your contribution at pastorjohn@faithfulchurch.org
*If you wish to donate cash,
use the DONATE button on the homepage choose the AGAPE fund option.
select GIVING option from the menu in the top-right corner of this Site, choose the AGAPE fund option.
A label will be attached to each bag with your name on it as it is a personal ​gift from you for someone is need. please choose the AGAPE fund to donate a gift bag.
The mission and vision of the Agape fund under the umbrella of the "Faithful Church" is providing funds to purchase and donate socks to those homeless and unable to purchase an item we all take for granted. Every dollar goes in support to spread unconditional love to those less fortunate, or to those who are physically impaired.
Socks are the most requested; yet, they are not often donated. Our socks will provide the believers who seek to encourage themselves and others via the gospel (good news about Jesus' second coming) to walk with faith that someone in this world does care about them personally!
Please consider our request. If you have questions, feel free to message us.